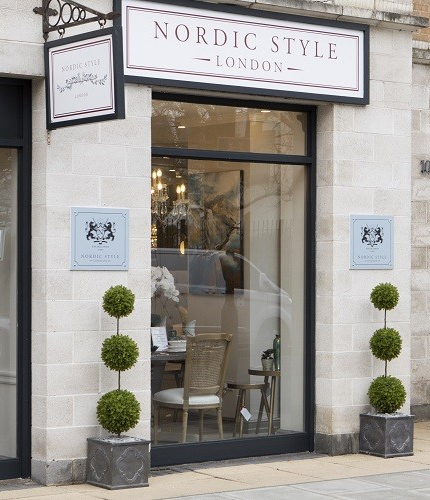 Welcome to Nordic Style London
We are a small family business who design and manufacture stunning furniture, we have a showroom right in the heart of the Chelsea Design Quarter in London where it all began over 30 years ago. We have recently taken on temporary offices in Esher to help us move the volume of over production due to Covid-19 as we continued to produce furniture when so many other companies closed and stopped producing.airport taxi southampton to heathrow
We are currently selling off stock at discounted prices, whilst stocks last, and deliver nationwide. All furniture that we have available is shown on our website, you can order online and should expect to receive your delivery within 15 working days. Delivery times can be much quicker for addresses local to Esher, but also a little longer for areas further afield as we send out our own van nationwide and often need to group deliveries together for it to be cost effective.
Like many businesses, Covid-19 has forced us to change and adapt the way we operate and we have seen that we can offer fantastic savings when you purchase the stock before it passes through our shops and gets delivered directly to you. However, if you are thinking of ordering something to 'try' and could potentially send it back – we politely ask that you
do not order as returns will break our small business. We have our showroom in Chelsea where you can view and try our products before you buy.
We also have a small village interiors store in Barnes that caters for the local market. You may find a small selection of the products we sell online, but generally you will find one-off individual items that we have picked up on our travels, along with home accessories to serve the local community. If you find an item on our website that interests you but it is not in Barnes you will need to contact us via Live Chat to find out more.
From The Old Post House in Esher we operate our online business and have a photography studio, we also have a small outlet at the front of the building which is open to the public two days a week on Fridays and Saturdays.
To further help us operate in these tough times, our shops no longer field their own calls – all calls now go through to our central call centre who will pass on your enquiry to the shop or individual who can best help you. Live Chat is the quickest way to get to the decision makers who have years of experience in the industry and will always be able to help best and assist you promptly.
Hot Bargains Of The Week
When it's gone it's really gone!